Composting Green Waste in Preston
JCR specialise in the composting of green waste, using open windrow techniques. Our feed stocks come from a variety of customers, namely local Council contracts and landscaping contractors. We follow a strict quality protocol for our green waste processing and produce a valuable soil conditioning compost, which is certified to PAS100 standards.
Our green waste composting site can take up to 25000 tonnes of green waste per year. The site is fully permitted with a bespoke environmental permit, granted in December 2010. Green waste is totally organic and is basically anything that will decompose and derives from plants or trees. Plastics are commonly found in our green waste intakes and although we have strict quality control measure, it cannot be prevented. As with all global issues surrounding plastics, green waste is not without issues, on this scale. Our list of green waste is not exhaustive but follows the lines of this short list:
Grass clippings
Prunings / hedge trimmings
Logs / branches / woodchip
Root balls (clean of soil)
Whole tree log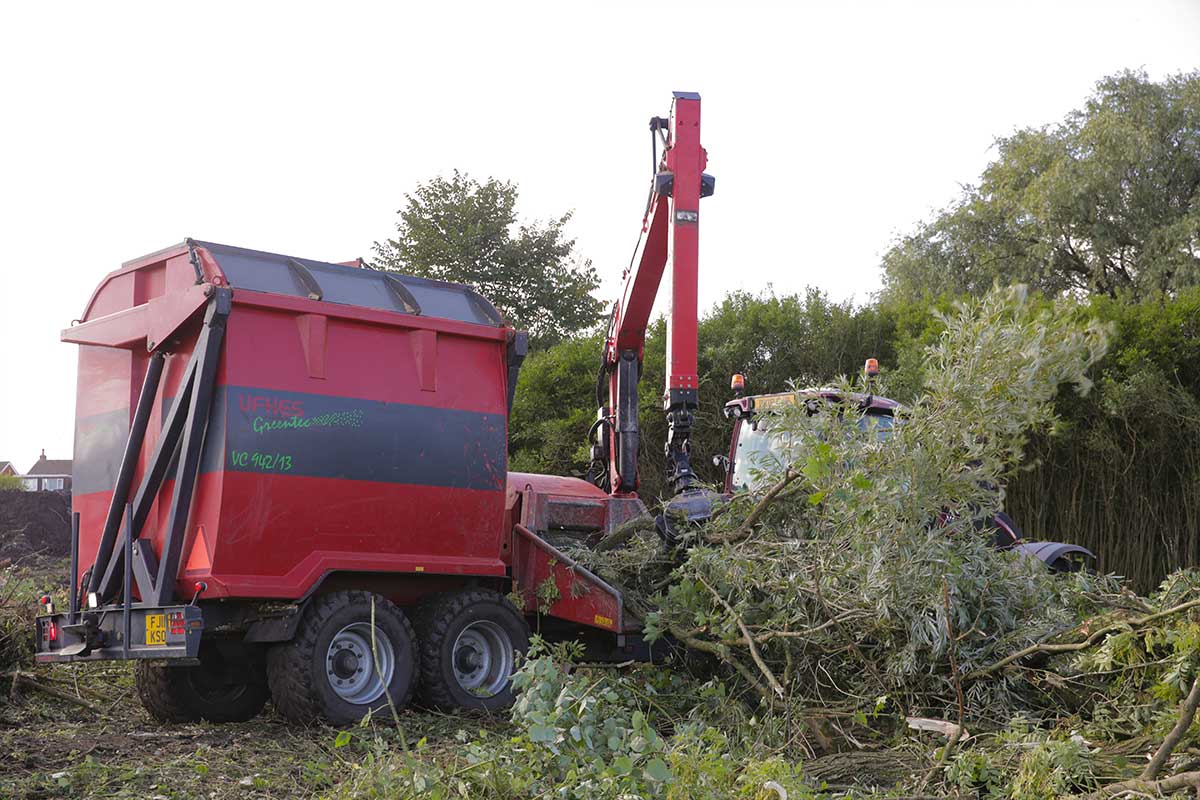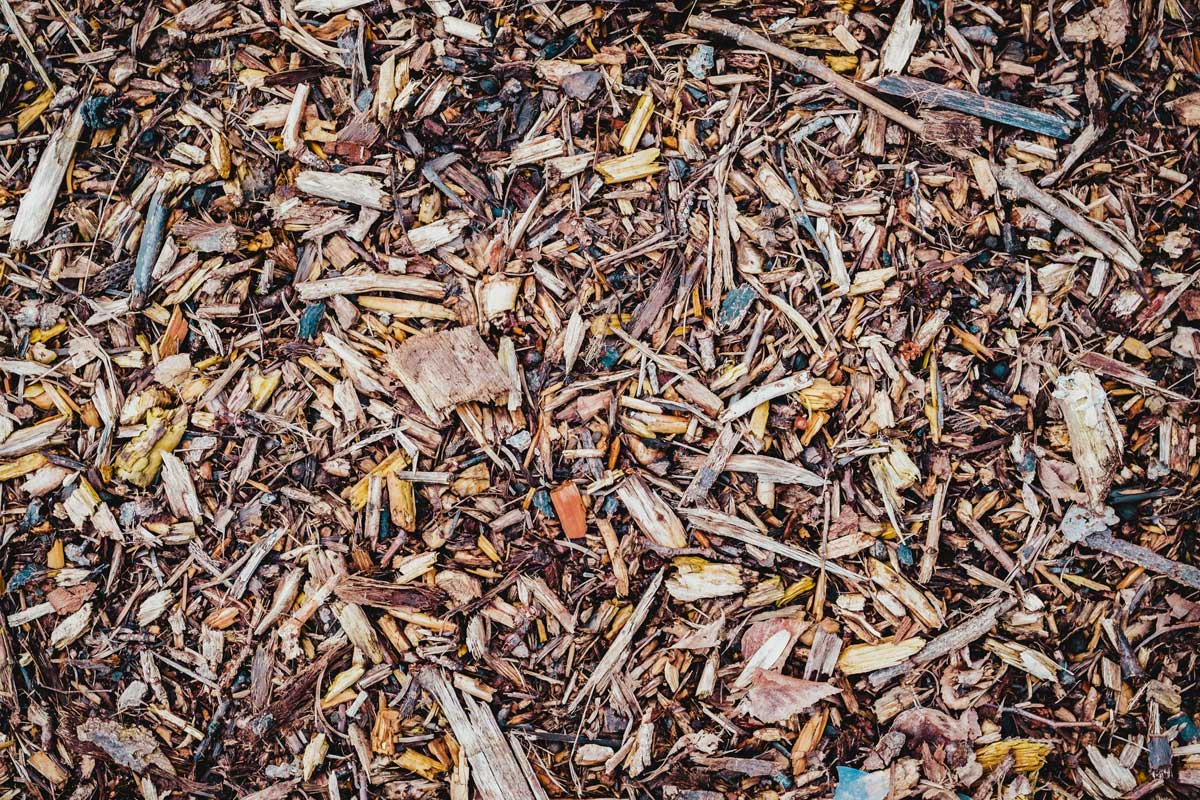 If you're at all unsure, then please contact us and we will clarify. As JCR is regulated, we must ensure that all duty of care is in place before accepting any green waste into site. Waste transfer notes can be arranged as a seasonal or adhoc basis but must cover every consignment. All vehicles carrying the green waste must have containment of the waste, to ensure it reaches our site without spillage. Waste delivered into site must be accompanied by a waste carrier license appropriate to the customers' working practices.
After the green waste has been left on site, we follow a few simple steps of processing;
sorting
shredding
windrowing/batch formation
monitoring
turning
and screening
This whole cycle takes approximately eight weeks to complete. During the course of the year, we will sample our compost and complete external analysis, to ensure we are producing a safe, quality product.