Land Clearance Services, Preston
JCR has been conducting land clearance operations for over ten years. We conduct site visits and meetings with home builders/developers and/or groundwork contractors to assess the areas requiring organic clearance and provide an efficient turnaround of a bespoke, competitive, quotation.
All our staff are trained to operate the machinery used and we employ a highly skilled work force that that are totally synchronised with our hand-picked machinery/plant, appropriate for the land clearance settings. The performance of both our employees and machinery means we can keep our efficiencies whilst not disrupting the bespoke, quality service provision, that we strive for. JCR takes pride in the deliverance of a quality clearance service.
JCR is in a unique position to be able to offer our customers the removal of organic materials, to our fully permitted compost site. Many of our competitors do not have this resource and therefore only increases the financial aspects of the job.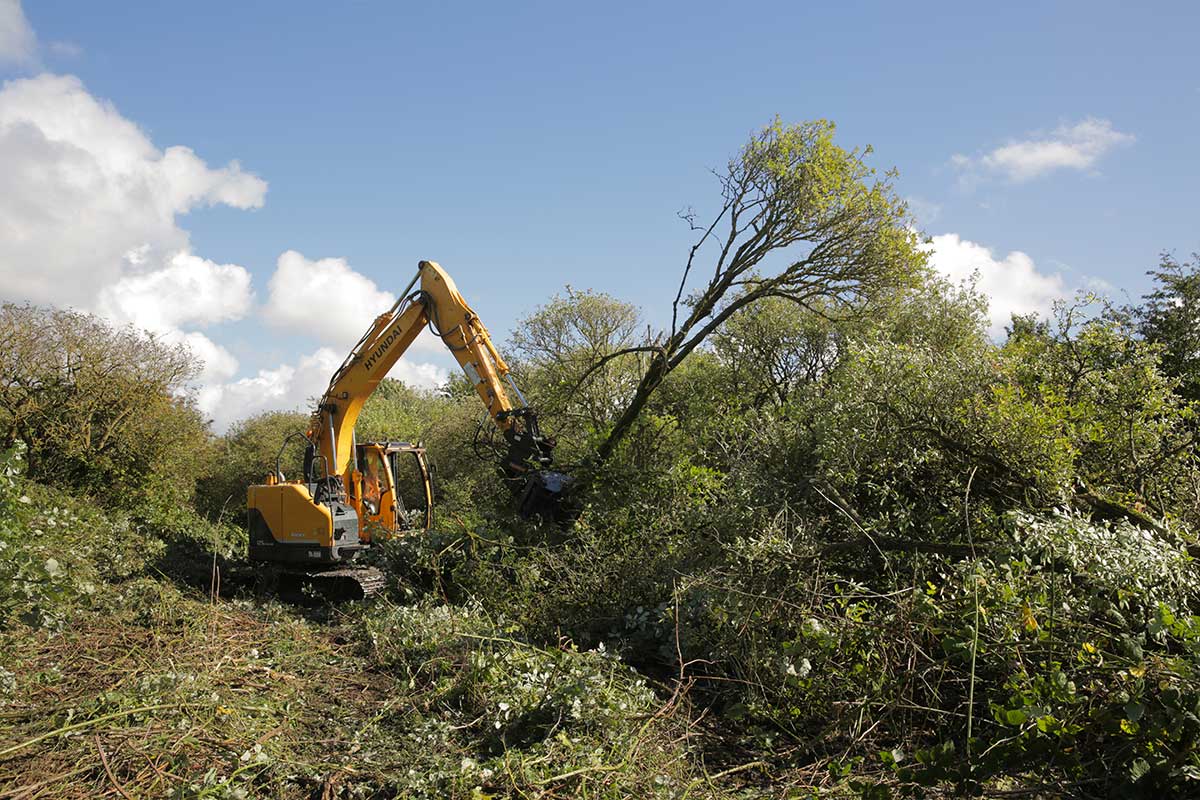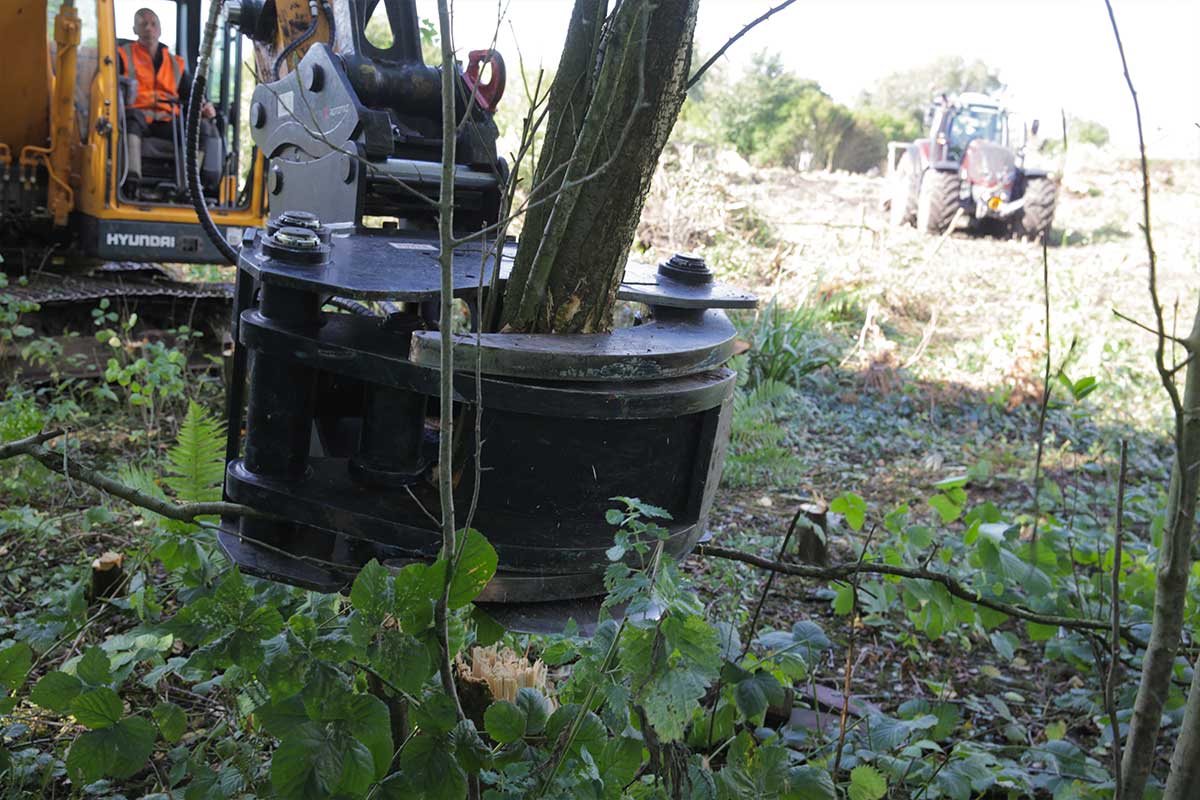 Our employees are fully trained in First Aid, CPCS, CSCS, SSSTS, NPORS and ITSAAR, with refresher courses attended, in accordance with our training matrix.
Our land clearance machinery is fully safety inspected and certificated, giving our customers piece of mind, that all has been done to alleviate any mechanical fault issues, which may compromise the safety of site workers.
The services we offer, throughout the land clearance operations are:
Ecology surveys (completed by an external accredited ecologist)
Tree felling
Tree stacking and process preparation
Whole tree chipping with our crane fed chipper
Woodchip removal
Hedgerow/bush removal
Mulching of areas
Stump grinding
Root extraction and/or removal of clean roots
Phased clearance schedules
All operations will be assessed prior to completion and a full risk assessment and method statement supplied to our customers.