Rootball Extraction, Preston
JCR provides root waste solutions, which can create disposal problems for many businesses. With our experience in green waste processing, root waste and rootball waste is not an issue to us, however it is a little different, using other methods of processes and equipment.
JCR offers a complete package;
Rootball extraction, with our own machinery.
Rootball waste removal, with our own transport.
Skip service for you to fill, and we will remove.
Stockpiles of rootballs; sorted and removed by us.
On-site processing of roots, to leave a biomass product for self- use, or removed from site, for further processing.
Root acceptance at our licensed site at Farington Moss.
Weigh tickets are provided, over our annually calibrated weigh system, and costed according to weight charges.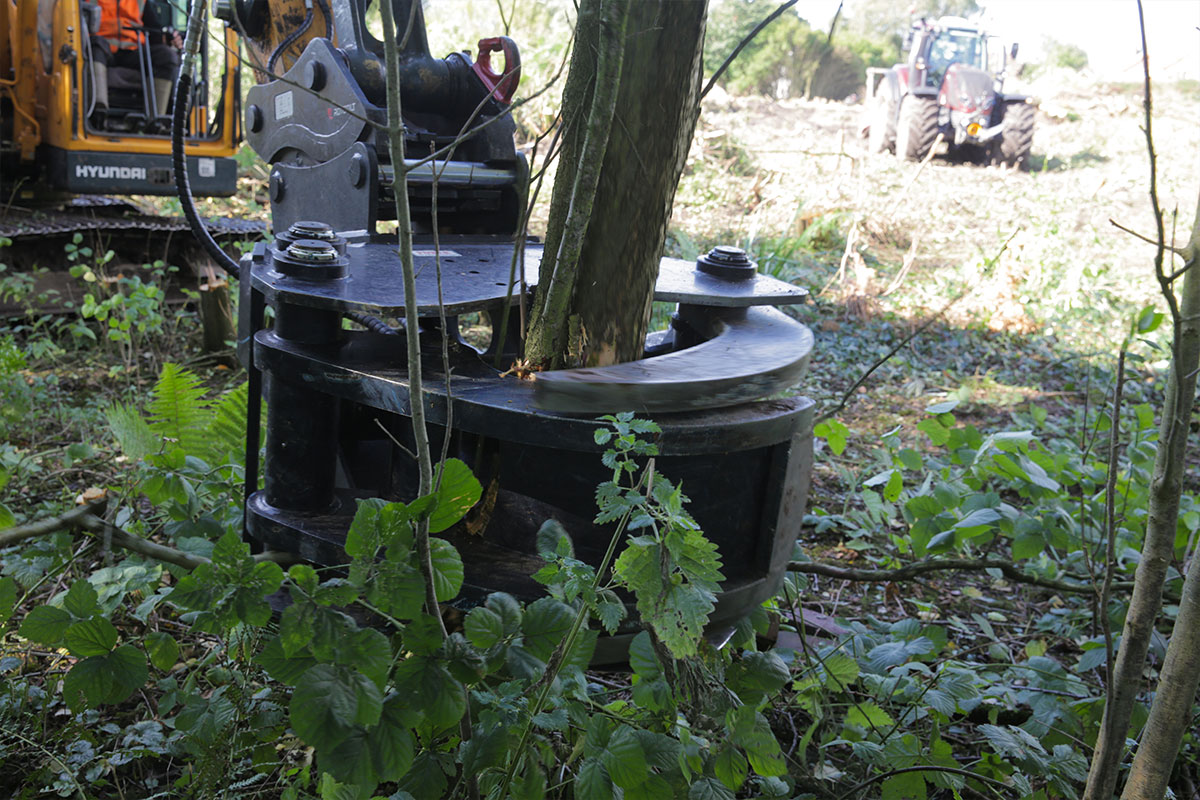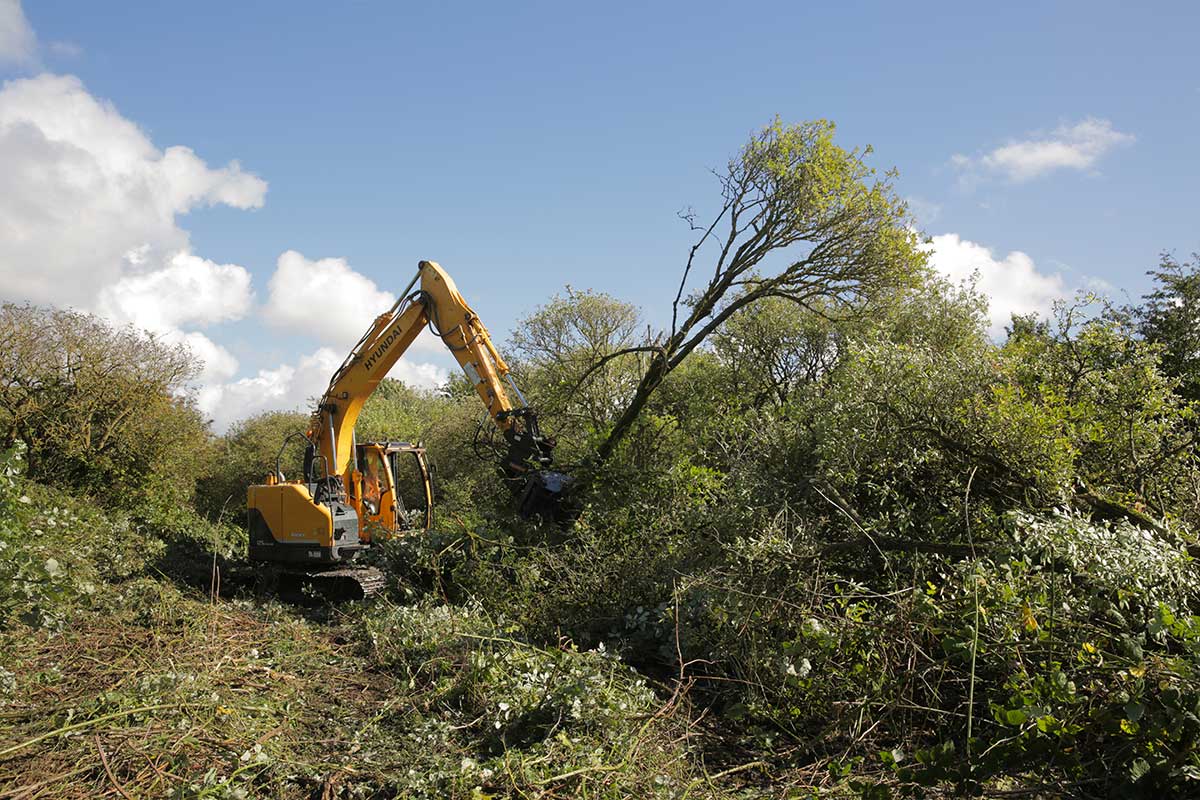 Whichever option would suit you, we aim to keep our pricing competitive, whilst maintaining an efficient, first class service.
All JCR requires of customers' is that all roots are free from contaminants; soil residues, bricks, stones and concrete materials, to name but a few. Not only will the 'extras' cost you more to dispose of, JCR cannot accept these materials into site. We cannot process inert wastes through any of our systems.
To discuss your requirements further, please contact us directly and we will be more than happy to review your requests.