PAS100 Compost Supply Lancashire
At our facility we handle up to 25000 tonnes of green waste per year, producing between 12 and 15000 tonnes of compost. Our compost is produced using the 'PAS100 Standard' and 'Compost Quality Protocol'. We are committed to ensuring all our compost is produced with quality in mind and that it leaves our facility as the best product it can possibly be.
We take great care to ensure our waste feedstocks are suitable for our process and meet all our critical limits. Feedstocks are attributed by various commercial businesses and the public sector.
Our PAS100 certified compost is produced through an eight-week cycle with stringent monitoring, which ensures our compost is stable when ready for dispatch to growers. Regular testing incidences allow us to react to any changes necessary to maintain a supply of safe quality compost, for our end users.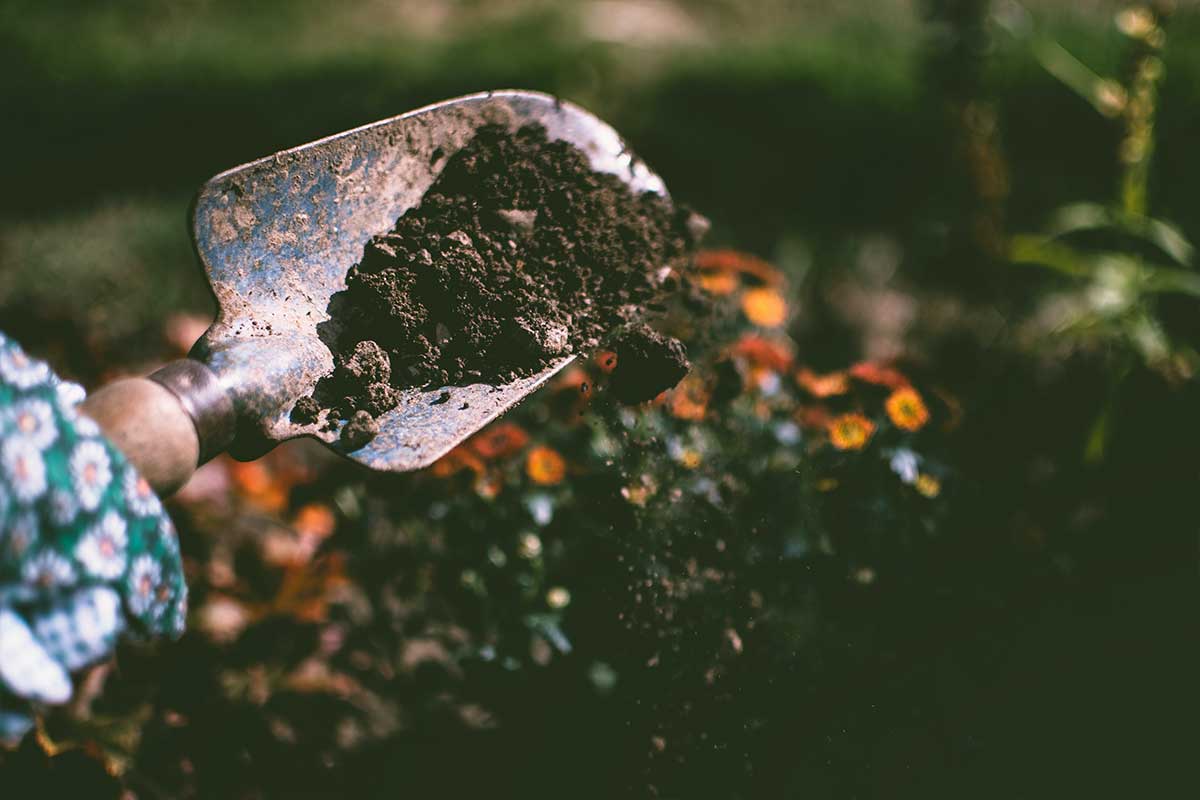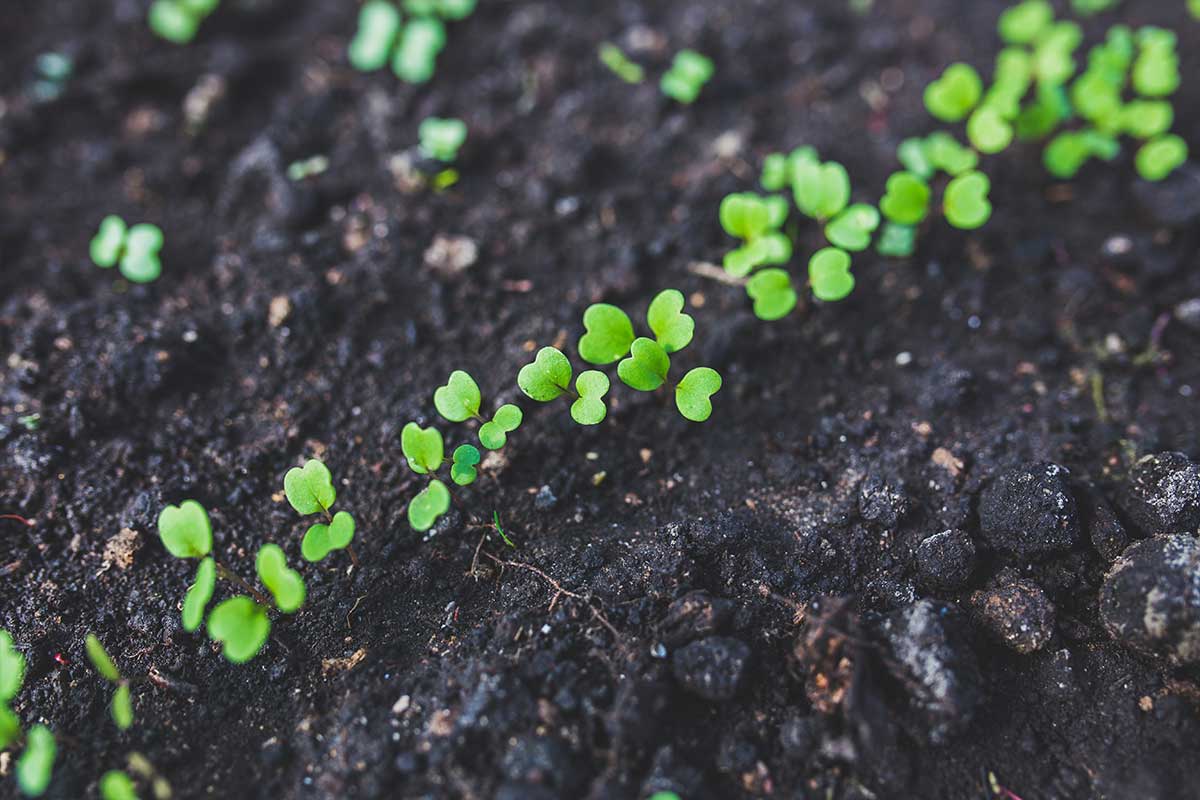 Our green waste compost is a great source of organic matter, which acts as a reservoir for moisture retention and slow release nutrients. Our compost is great where soil structure requires improvement; heavy clay soils need an addition of organic matter to build better structure for plant/crop growth, and sandy loams, which drain too freely, allows the compost to retain the moisture for plant root access. Compost eliminates soil capping which is ideal in many cropping programmes. We supply compost at fine grade to ensure we attract a multitude of end users and their growing settings. Our end users currently supplied are:
Arable farmers/crop growers
Horticultural growers/salad growers
Nurseries
Commercial Landscapers
Turf growers
Community support projects e.g. free compost giveaways to promote the recycling of wastes in the communities and the compost as a resource for home use; mental health projects where growing plants and vegetables are used in therapy – this list is not exhaustive and there are many other scenarios for this point, but usage associated with home owners/general public/vulnerable people.
We can supply our PAS100 compost all year round, with the majority of availability from Spring to Autumn. Should you require any lab reports or any more information about our compost, please get in touch.